Gift Ideas for Baseball Fans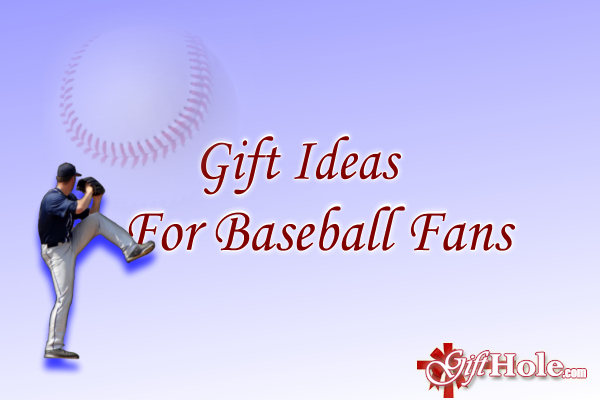 Gift Ideas for Baseball Fans
Baseball's Opening Day starts Sunday, April 3rd for 2016. You suddenly realized that your favorite team player sitting on the couch next to you has a special day coming up. Here are some quick ideas if your number one fan is also a fan of America's favorite pastime (that's what they used to say anyway. I always thought the favorite pastime was pizza but now I hear it's changing to football. Pizza can't seem to get a break here). These are especially cool if you hate those, "I'm all about the base," shirts that have flooded the market. We get it already.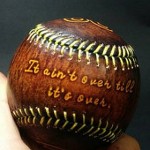 Custom Leather Handmade Baseball
It's custom and it's in leather! That means whether you have them print, "You're My MVP," or, "Yankees Suck!" your beautiful thoughts will last a lifetime.
Custom Baseball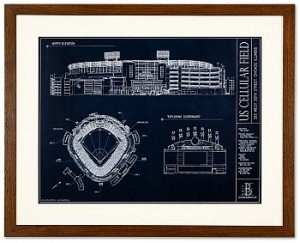 Ballpark Blueprints
Instead of the traditional flyover shot of a ballpark, Ballpark Blueprints is as advertised – blueprints of baseball parks are here both as individual parks and grouped by National and American leagues. Fun for those architects that wished they'd had a 90 mph fastball.
Ballpark Blueprints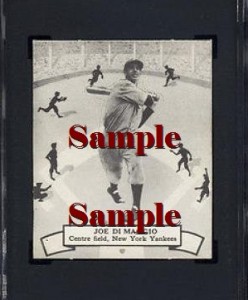 Mega-Super Collectible Baseball Card Set
For the baseball fan who has almost everything, there's this…
1937 O-Pee-Chee Baseball Set. SGC Graded w/Lionel Carter cards.
Authenticated and sold by Sports Memorabilia, this one will set you back a bit… like more-than-my-parents-paid-for-their-house a bit. If nothing else, the reviews are fun to read and shows maybe Amazon has a sense of humor, after all.
1937 O-Pee-Chee Baseball Set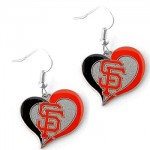 MLB Swirl Heart Dangle Earrings
Okay, maybe these are closer to the price range you had in mind… MLB earrings are always a great gift for any female fan because then she knows exactly which earrings she's going to wear to the park. Game on. From Amazon
MLB Heart Earrings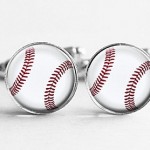 Baseball Cuff Links
Back over at Etsy, you'll find the cuff Links. These are generic so if your team isn't doing very well or if your name keeps coming up in trade talks, you can just say you love the sport.
Baseball Cuff Links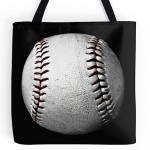 Baseball Tote
Let's not forget Baseball Moms since they drive you to practice.
Baseball Tote
Gift Basket
What goes in a baseball gift basket? Whatever you want but it will depend on if you're talking about a player or a fan. Players get a glove holding oil, a ball, batting glove, gift cert to the batting cages, or personal trainer time. Fans get jerseys, caps, tickets, sun block, poncho, stadium seat cushion and don't forget gift certificates to restaurants around the park area or even to that expensive parking lot that's so close to the stadium.
Who's going all the way this year? Team… I meant TEAM. Geesh.