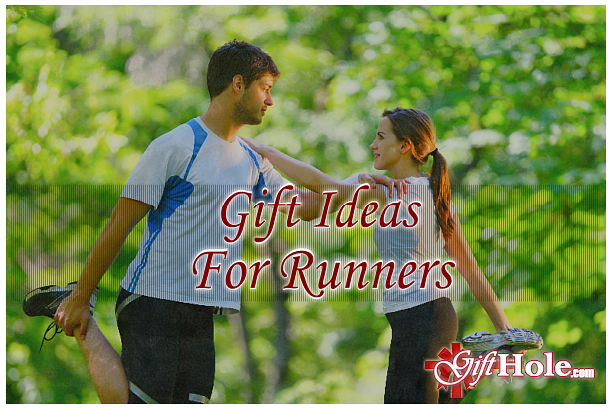 Gift Ideas for Runners
Get Inspired to Run
Fall is a great time for runners. Finally getting past that sweltering sun and the early morning runs start to feel tolerable without extra electrolytes.
The Chicago Marathon 2016 is October 9th. It's one of the 6 World Majors with professionals from around the globe flying in to compete. I personally know of people in a local running club that make the trip from Boston to run in it every year.
For all of those that would train for it – even if they never complete it – and for anyone who runs because without running, their world seems small and gray, this suggested gift list is for them.
Fitbit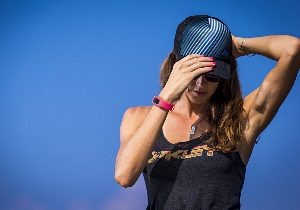 The Fitbit is the most popular fitness tracker on the market. Whether you prefer the simple clip-on model or the high-tech option that does everything but make your morning smoothie, there's an a Fitbit model made for you. Fitbits have become so popular that you can jazz them up with funky metal clasps, colorful band replacements, and other bling!
Fitness Magazine Subscriptions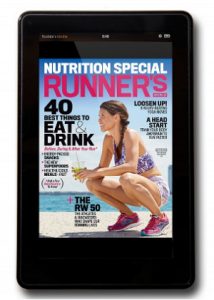 Print or digital, it's the gift that keeps on giving. Rodale is on Amazon so all of the popular players are there.
Gym Membership
The nationwide fitness center offers classes and is open, well, 24 hours a day. Looking for something more local? Don't be afraid to call around to local gyms and see if they're offering discounts before the new year. This really is the perfect time to snag a gym membership for a loved one… or yourself.
Don't believe the fine print "limited to first 100 sign-ups" either. That's an old ploy to get you in sooner than later.
Treadmill
For those who prefer working out at home, the treadmill is a great way to stay fit through the cold winter months. Have a loyal treadmill user in your life already? Give the gift of movies that will inspire them to work out harder. Daily Burn compiled 9 Netflix Picks That'll Inspire You to Get Moving Now
Running Shoes
Finish Line is always having a sale or two. Get a discount off of great brands like Asics, Nikes, Reeboks, or Timberland. From basketball shoes to hiking boots, every fitness junkie covets a great pair of athletic shoes. Online, there's over a thousand pairs to choose from at Zappos.
Fitness Apparel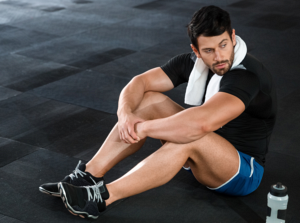 Working out is tough on the clothes. Those wicking fabrics have been a life-saver when it comes to sweating it all out but they eventually hold all of the stink.
Highly Recommended: Built on Athletics.
The giveaway shirt to the first triathlon I ever did was a B.O.A.. My friends and I were immediately hooked. They're still a little pricey but hold up better than anything I've ever tried and 10 years later, still don't stink. Even my Under Armour shirts can't compete.
Supplements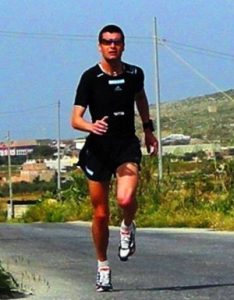 Protein powders, salt tablets, FRS, NUUN tablets, Sport Legs, Pickle Juice? You name it, the endurance community has been trying it. If you don't know what their preference is, just a gift certificate to GNC would probably be appreciated.
Body Glide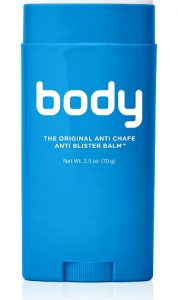 Don't knock it until you've tried it. Body Glide is coveted by those who participate in endurance activities.
Zombie Runner Gift Certificate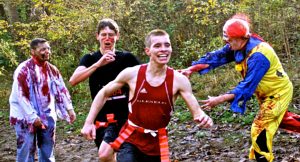 You can get all of your Badwater merchandise here. Never been there? Give it a look-see. Even if you've never ran any farther than the door of a train that was about to leave the station, you'll love this stuff.
Zombie Runner.
Just stay away from the licorice. I've heard it isn't all it's cracked up to be.
Save
Save
Save
Save