Gift Ideas for Travelers
For friends and loved ones that travel often, it's hard to say, "goodbye," but you'll be thought of fondly and thanked frequently when you give them a gift that says, "Safe travels," "Relax," or, "Come back often."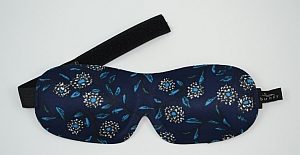 Eye Mask
The folks at Bucky.com have a wide selection to help block out the light. If they're taking flight via the, "Friendly Skies," of a commercial airline however, just don't buy the ones that have a gel pack in it… der.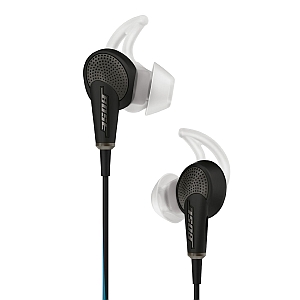 Noise Canceling headphones
Bose Quietcomfort 20 is great for travelers because of its in-ear style. There's a choice between one for Apple devices and Samsung devices. If your favorite traveler has both, then that's another gift for next year.
A woman that's been married for 30 years recently told me that the best present her husband ever bought her was noise canceling headphones.
I guess nothing says, "I love you," like, "Shut up, World."
Help them find their Quiet Place on Amazon.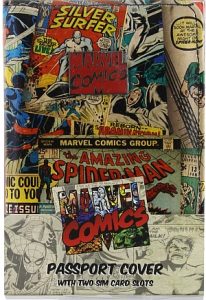 Passport Cover
Are passport covers really necessary?
It makes sense to protect this like any other identity you carry, especially given the expense and trouble you go through to get one.
This distinctive Marvel Retro Passport Holder from Marvel will help any young (or young at heart) traveler stand out from the crowd. It has two SIM card slots for good measure.
Check it out on Amazon
Hey, if you're the crafty type, making a personalized passport cover would be a great project and something that's certainly apporeciated. There are plenty of patterns out there but I'm sure you can figure this out for yourself.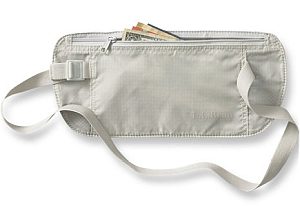 Hidden Wallet
This is a no-brainer when you're traveling overseas. Just keep in mind how the kids were trained in Slumdog Millionaire and you'll know this is a must-have item. Keeping your papers secure is a must and this is exactly what the security guard ordered.
From LL Bean
Luggage Locks (TSA)
First off, you don't want the TSA to have to cut your lock to inspect your luggage. Secondly, locks can get caught in baggage conveyor belts and damaged anyway. So while you may be thinking, "They don't need another lock." and they may be thinking, "I don't need another lock." you both may be surprised when they actually do need one. You bring extra sunglasses, why not an extra lock?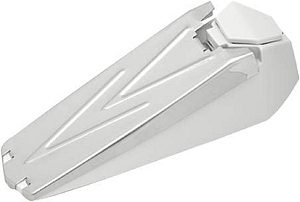 Door Stop Alarm
Get it at Amazon
We've all heard the horror stories… someone enters a hotel room and steals everything while the victim sleeps through it all… or worse.
Well, here's a little (5 ounces) peace of mind that you can use anywhere without installation. If someone tries to open the door with this thing underneath it, the alarm will sound, hopefully scaring away the would-be intruder.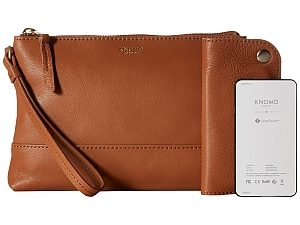 Smartphone Charging Purse
This clutch from Knomo London on Zappos has a battery charger inside. Easily charge your phone while taking in the sights.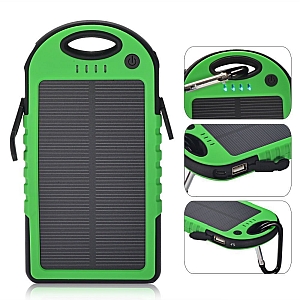 Solar Battery Charger
If purses aren't their thing, you may want to consider a solar battery charger. There are a few out there that are rain-resistant, etc.. for iphones, androids, cameras… but can someone tell me why on Earth nearly every one of these has an LED flashlight? My phone has a flashlight, my purse, my keychain and my pen all have a flashlight.. what's with all the flashlights?
This one at Amazon … flashlight.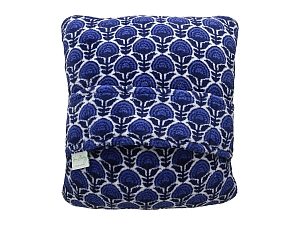 Travel Blanket
This one from Zappos can also double as a pillow.
Travel Blanket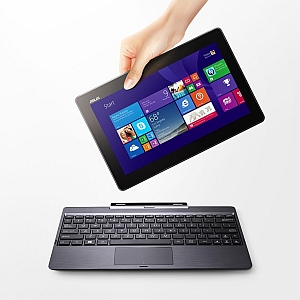 ASUS Transformer
Honestly, when I travel with my in-laws, when we get to down time, they're all on their iPads, playing Words with Friends.
They ask me what I'm doing… checking my email, editing a blog post, catching up on the news, reading a Kindle book, oh, and printing my boarding pass to a nearby printer… and when they had to borrow mine to do the same, they were thinking they should get one, too.
I had to de-gunk it and added extra storage on an SDM card, but it runs Windows 8.1/10 and I do about 70% of my work on it, including voice-to-text. I could probably do more but hey, I'm supposed to be on holiday. In short, these things are great for taking the dread out of getting back to the office as it all gets taken care of during down time and I let everyone else crush it on Words (and they weep about getting back to their desk while waiting in the airport).
You can compare the latest versions at ASUS