Gift Ideas for Tea Lovers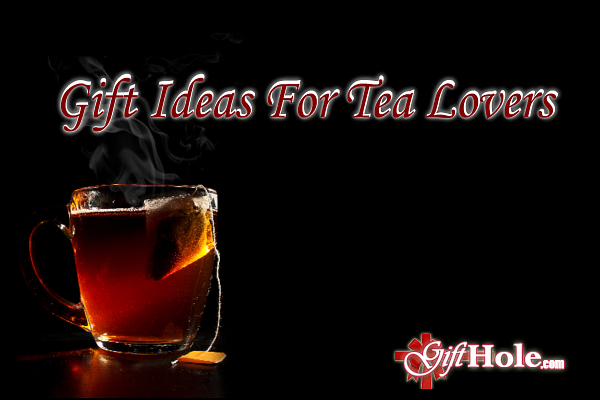 Gift Ideas for Tea Lovers
Finding gifts for tea lovers is actually not as difficult as you may think. For the passionate tea sipper, it's like a hobby that doesn't involve paint thinner, fitness equipment or wood chips.
Teapot
How many teapots does a tea lover need? The answer is, "N +1." In other words, how many they have plus the next one they want. So while you're thinking, "they've already got a teapot." They could actually be thinking, "I really, REALLY like that teapot!"
Keep your ears open and try to figure out if they just like that teapot they just pointed out or if they really WANT that teapot.
Maybe not the best idea if you're looking for travel options or they don't have a lot of space in their home or they're not into antiques. Still, it's pretty cool. They were built to house the wood or coal used to heat the water so it's basically like an 18th century coffee machine.
Silver Tea Glass Holder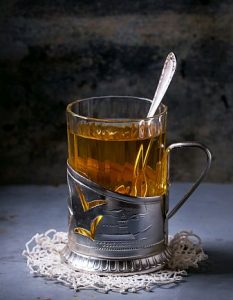 The next best thing is a holder for a glass mug. It's also from Russia and is referred to as a, "podstakannik."
DIY Tea Cozy or Wallet
These are pretty easy and there are plenty of free patterns out there. Even if you don't crochet, you can still make a great cozy or wallet with some fabric (could be recycled) and fabric glue.
Origami Tea Bags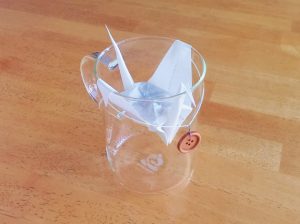 What says, "I care," better than tea bags folded to look like origami cranes?. Okay, there may be a few things out there, but this is a great idea for tea drinkers who are also into paper crafts and the like.
Origami Tea Bags on Etsy
Glass Tea Bag Holder
These are just gorgeous. It's definitely upscale from tossing a bag in the sink or back on the saucer.
Glass Tea Bag Holder on Etsy
Mint in a Planter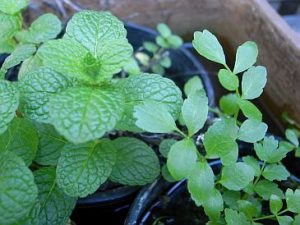 Spearmint, Peppermint or both. They're super cheap plants to get at this time of year at any home improvement store. You can get a clay pot, decorate it out, paint it to their home decor colors and personalize it. Every time they clip some sprigs for their brew, they'll think of you and your thoughtfulness.
Unique Tea Infusers
These are super-cute and it seems there's an infuser for every personality type. They would work great as part of a gift basket.
Blooming Tea Flower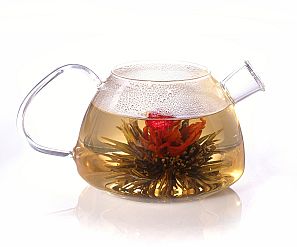 The tea looks like a pod until you put it in warm water and it blooms.
Submarine Tea Infuser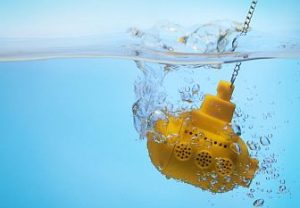 This is a sweet one that stirs the imagination.
Kikkerland Tea Infusers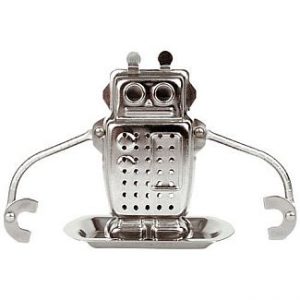 They have a variety of infusers for all kinds of infusing fun.
Tea Chest
This collection by Tea Forte' (r) contains a variety of black, green, herbal and white blends. Whatever you do, don't buy the detox varieties. That would just be rude. On Amazon
Loose Leaf Single Serve Pouches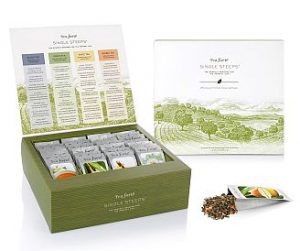 Travel Brewing Cup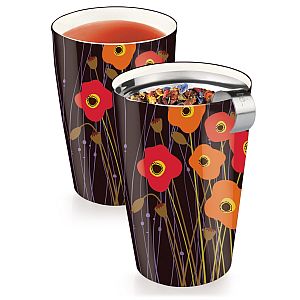 For the traveler or worker that's short on desk space (very few people have enough desk space). There's Tea Forte KATI Single Cup Loose Leaf Tea Brewing System, Insulated Ceramic Cup with Tea Infuser and Lid on Amazon
Matcha Set
No doubt that Matcha is the star of the Japanese Tea Ceremony, but what if you wind up giving them a bag of matcha and don't give them the tools to perform the ceremony?
That's a bag of matcha that goes in the morning smoothie… and that's a waste when you can't tell your matcha from your kale or spirulina.
Don't forget the bowl and bamboo chasen (whisk). Adagio Teas has got you covered with a complete set.
They also have gift cards, tea of the month, and special blends (like fan teas and zodiac teas). They'll take good care of you here.