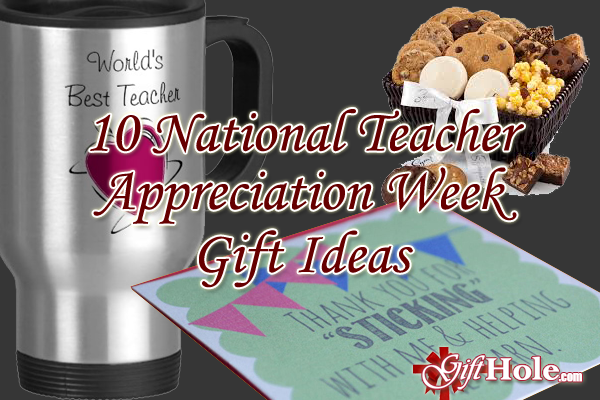 10 National Teacher Appreciation Week Gift Ideas They Will Love
National Teacher Appreciation Week 2016 is coming up on from May 2nd through May 6th (although, it should be every single day because education is very important) and if you're looking for some last minute gift ideas to get your favorite teacher or professor, here are a bunch to help you out!
Teacher Travel Mugs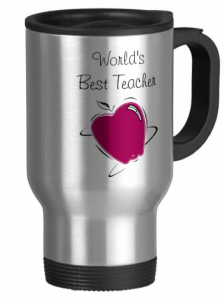 Any teacher mugs is fine, really, but having a handy travel mug that won't break if it's accidentally dropped is even better. I mean, they're probably drinking coffee or tea in the morning on the go and what's better than having one that says "World's Best Teacher" from their favorite student?
Soap Or Hand Sanitizer With Appreciation Tags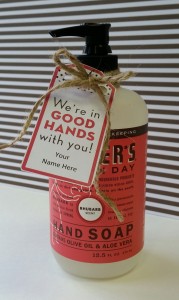 Hand soap is a good idea but getting them the sanitizer, they can carry around with them or leave it on their desk to use regularly. Plus, they're see the nice message from you every single time they go to use it.
Home Room Mom made the above images' printable gift tag and a bunch of great ones for easy use!
Charm Pendant Necklace
I bet your teacher would simply melt if you got them this "It Takes a Big Heart to Help Shape Little Minds" Charm Love Heart Pendant Necklace
.
Flowers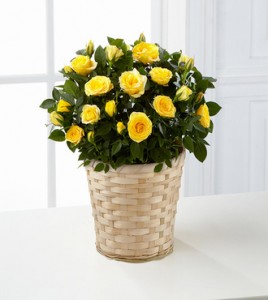 Spring is here, that means the flowers are blossoming. I'm sure your teachers desk would look that much more amazing with some beautiful flowers and they'll feel the love and appreciation every time they look at them!
Plus, they have same day delivery in case you really wait till the last minute!
"Thank You For Sticking With Me & Helping Me Learn" Post It Notes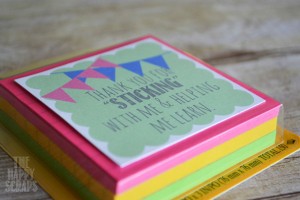 Tell me if you were a teacher and you received these as a gift, wouldn't it just make you smile every single time you use them? Me too!
The Happy Scraps made a downloadable file for you guys to get these!
Target Gift Card Holder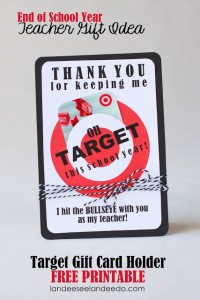 Landee came up with an amazing Target gift card holder idea which is perfect for your favorite teacher.
Though, don't forget to include an actual Target gift card. 🙂
Mason Jar Apple

Remember when kids used to bring teachers an apple (wait, unless they still do)? Well, why not make your own Mason Jar Apple and fill it with some treats for them?
Funny Apple For Teacher Magnetic Photo Frame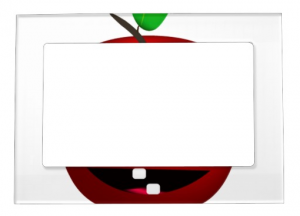 Speaking of apples, this Funny Apple Magnetis Photo Frame would be great especially if you include a picture of you and your teacher or even the entire class.
Handwritten Appreciation Letter Or Huge Card
It's the small things that make a bigger impact than you may think. A handwritten appreciation letter or maybe a huge card from the heart will be remembered for a long time.
Treats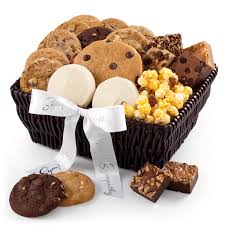 Cookies, candy, fruit basket, cake, etc. I'm sure any type of treat you get your teacher, he/she will love it.  I mean, who can say no to treats?
The point is to make your teacher feel appreciated and let them know that. It could be something small and from the heart or something bigger. Either way, whatever you get them, I'm sure they're going to appreciate it!